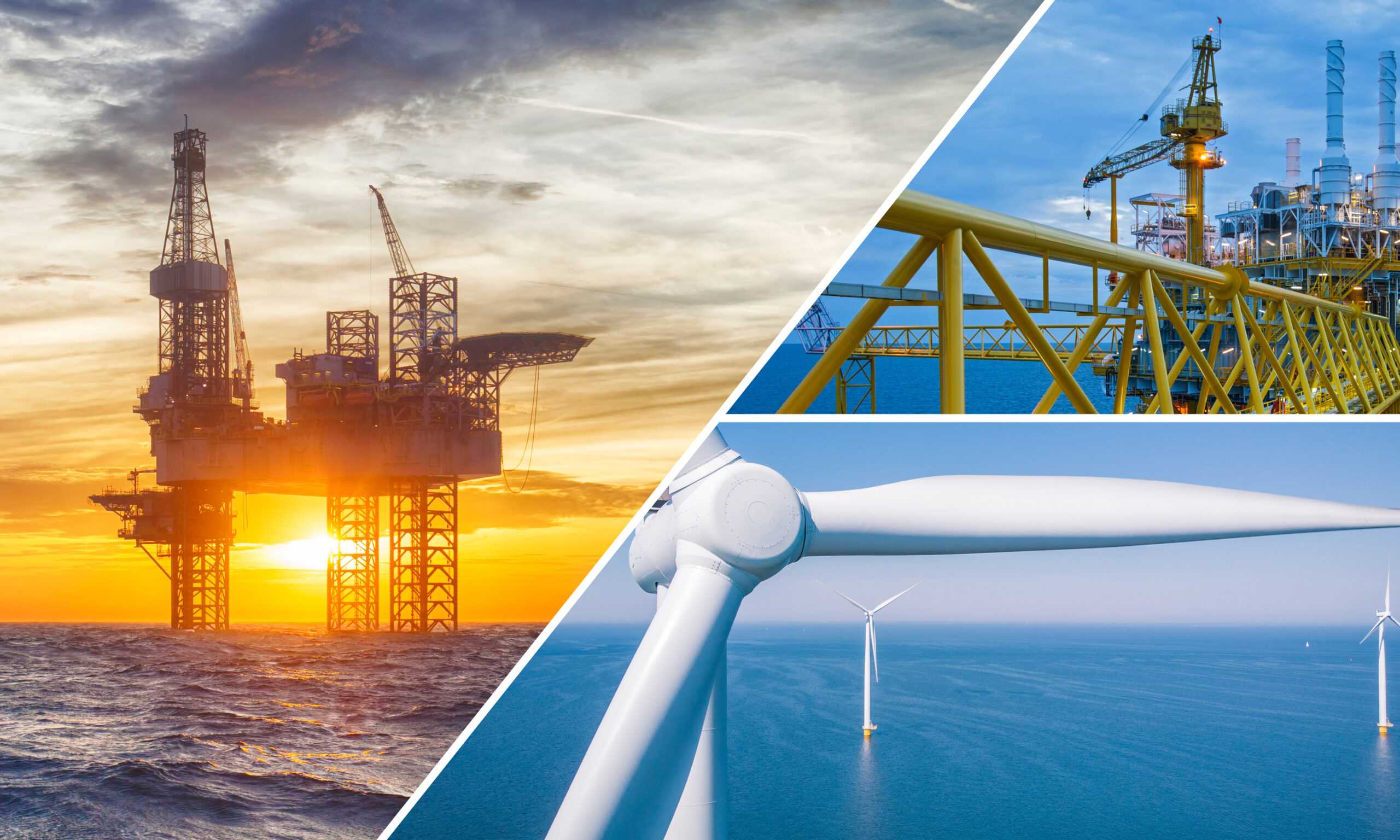 The 26th International Offshore Crane and Lifting Conference 2023
Don't miss the opportunity to meet and share experiences with North Sea offshore petroleum regulators, experts and industry leaders from the offshore crane and lifting operations community!
Attending The International Offshore Crane And Lifting Conference is a great opportunity to stay current with the latest industry trends, technology and safety regulations. It provides a platform for networking with industry professionals and experts, as well as the chance to learn from case studies and best practices from leading companies. Additionally, attending the conference can also help to improve your skills and knowledge, which can benefit your company and career in the long run.